In the expansive field of professional education, the study of Human Values & Professional Ethics holds a pivotal position. This is a subject often embedded in the curriculum of esteemed universities, including AKTU (Dr. A.P.J. Abdul Kalam Technical University). Exploring and solving Human Values and Professional Ethics Old Paper serves as a commendable strategy for excelling in AKTU examinations.
Human Values & Professional Ethics is a discipline that delves into the ethical principles and moral values governing human behavior in professional settings. It emphasizes the development of virtues and ethical standards that guide individuals in making responsible decisions and engaging in ethical practices within their professional roles.
Key Concepts in Human Values & Professional Ethics
Ethical Decision-Making:

Examining the process of making ethical decisions in professional situations, considering the impact on individuals, organizations, and society at large.

Integrity and Honesty:

Fostering a commitment to honesty, transparency, and integrity in professional conduct, emphasizing the importance of trust in building successful professional relationships.

Respect for Diversity:

Promoting an inclusive and respectful work environment that values diversity, recognizing and appreciating the unique perspectives and contributions of individuals from different backgrounds.

Professional Accountability:

Understanding and embracing the responsibilities and accountability that come with professional roles, including transparency, diligence, and adherence to professional standards.

Corporate Social Responsibility (CSR):

Examining the ethical considerations related to the social and environmental impact of corporate activities, emphasizing the role of businesses in contributing to the well-being of society.
AKTU Human Values and Professional Ethics Old Paper [Human Values Previous Year Paper AKTU]
AKTU Previous Year Question Papers Human Values & Professional Ethics serve as invaluable resources for exam preparation. These papers provide insights into the examination format, types of ethical dilemmas presented, and the complexity of questions. Engaging with these papers allows students to familiarize themselves with ethical scenarios, develop a structured approach to problem-solving, and enhance their ability to apply ethical principles in professional contexts.
Here we are providing you the Human Values Previous Year Papers AKTU for the year. For more news and update you can visit the official site of AKTU.
Download Link for AKTU Human Values and Professional Ethics Old Year Paper
Download aktu previous year paper human values of other subjects of AKTU B. Tech. First Year : Click here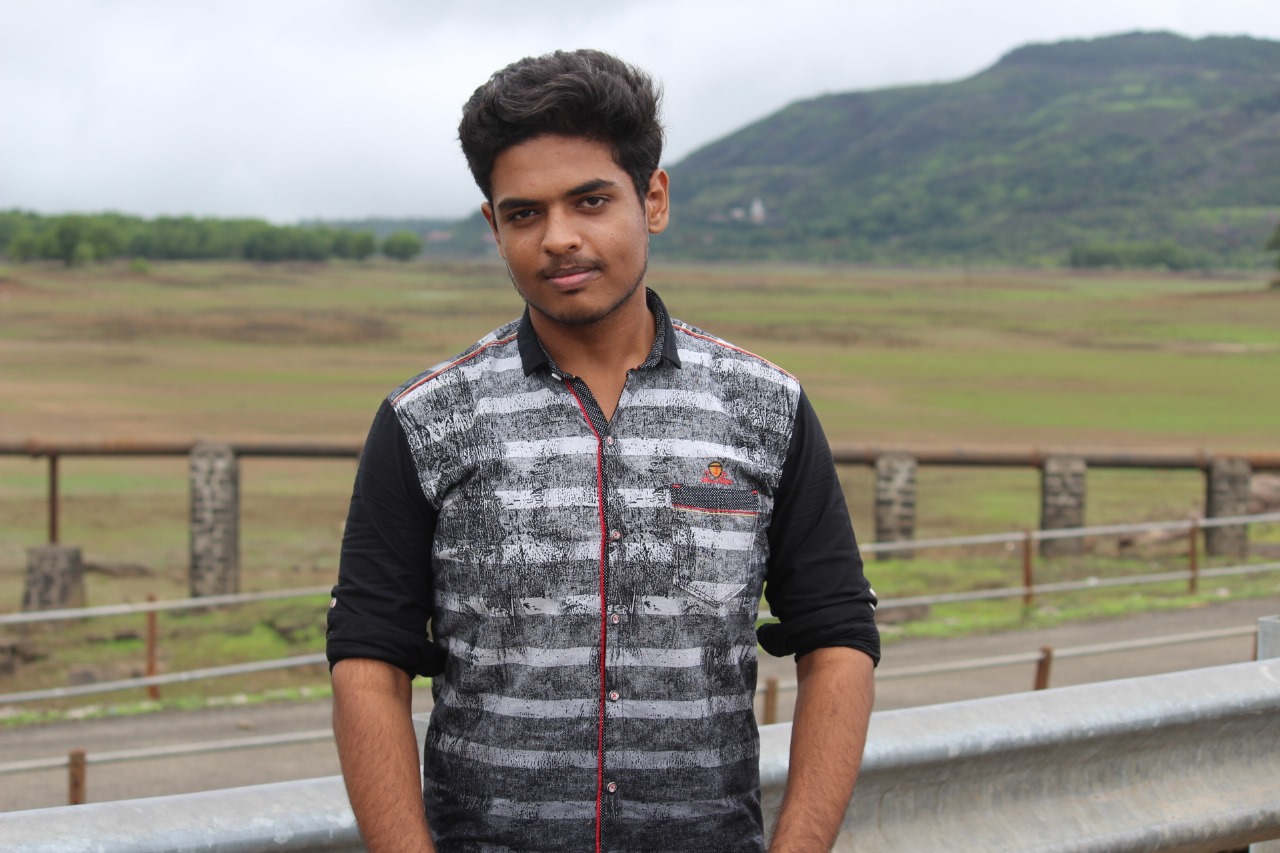 Shubham Sharma is a technology enthusiastic person who is passionate about writing blogs and helping students with the knowledge and resources they have for AKTU students.