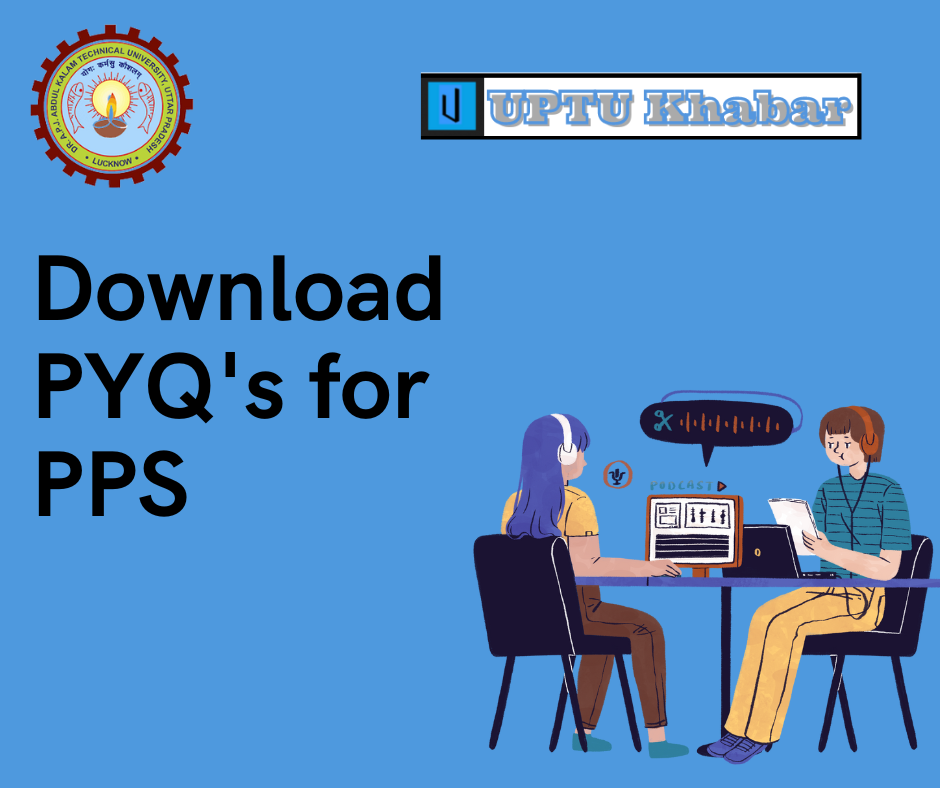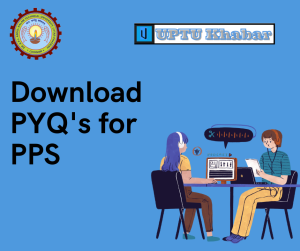 B. Tech. Previous Year Question Papers for B. Tech. First Year are available here. UPTU KHABAR provides you the previous year question papers of AKTU UNIVERSITY to score better in your examinations. UPTU KHABAR facilitates you to evaluate your performance and helps you to prepare well for the AKTU UNVERSITY examinations.
Solving previous year papers enhances the time management skills of the students, makes you familiar with the questions as well as exam pattern and enables them to manage their time effectively during the examination. Solving PYQs helps the student to evaluate their performance and helps them to write answer more accurately. If you want to learn more about the syllabus and more news regarding AKTU university then you can visit here.
Here we are providing you the Previous Year Question papers of Problem for Programming Solving | PPS for the year 2018-19, 2019-20, 2020-21, 2021-22.
You may also like : Get Guaranteed 100 rupees by reviewing your college from College Dunia : Click here 
For downloading the notes of PPS you can visit here.
For downloading the notes of other subjects of B Tech first year click here.
Ankit Sharma is the Chief Editor at Uptu Khabar. He is passionate about new age digital marketing tools and their integration with the AI.