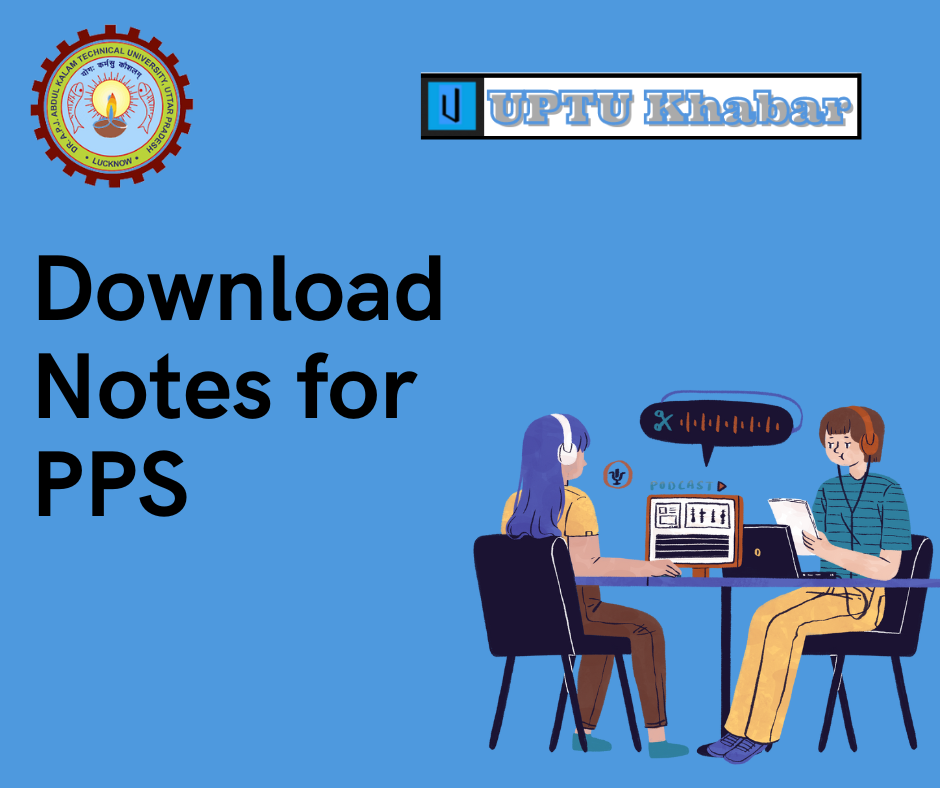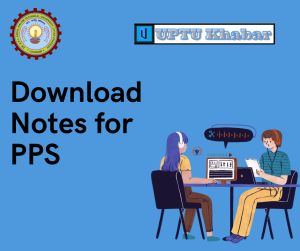 Programming for Problem Solving ( PPS ) is one of the most important subject for B. Tech. First Year for AKTU examination for PPS as well as for your placement purpose. It is very important to clear all the concepts of C language. It help you to understand data structure and algorithms as well as other basic concepts related to computer architecture or other programming language. Also, if you understand PPS well than it is very easy for you to understand any other language in a short span of time.
Some of the advantages of learning C language are –
C is a Middle-Level Language
It helps you to understand the fundamentals of Computer Theories, in logic building.
It has very few libraries, which help in building advanced logics.
C is very fast in terms of execution time.
It is also one of the most popular and widely used programming language.
So, to learn Programming for Problem Solving, here are the best notes for you to learn PPS. You can download it now. I hope it will surely be helpful for you. If you have any issue regarding the syllabus then yo can visit here.
These notes are provided by Piyush Varshney of DGI, Greater Noida. We are thankful to him to provide such good notes.
Download Link –
Programming for Problem Solving – Complete Notes : CLICK HERE
Ankit Sharma is the Chief Editor at Uptu Khabar. He is passionate about new age digital marketing tools and their integration with the AI.