Environment and Ecology form a crucial segment within the realm of natural sciences, frequently integrated into the academic curriculum of various universities. This includes institutions such as AKTU (Dr. A.P.J. Abdul Kalam Technical University). Understanding and delving into Environment And Ecology Old Paper related to Environment and Ecology is a prudent approach to excel in AKTU examinations.
Environment refers to the sum total of all living and non-living elements that surround an organism. Ecology, on the other hand, is the scientific study of the interactions between living organisms and their environment. In essence, Ecology explores the relationships among organisms, their habitats, and the larger ecosystems they inhabit.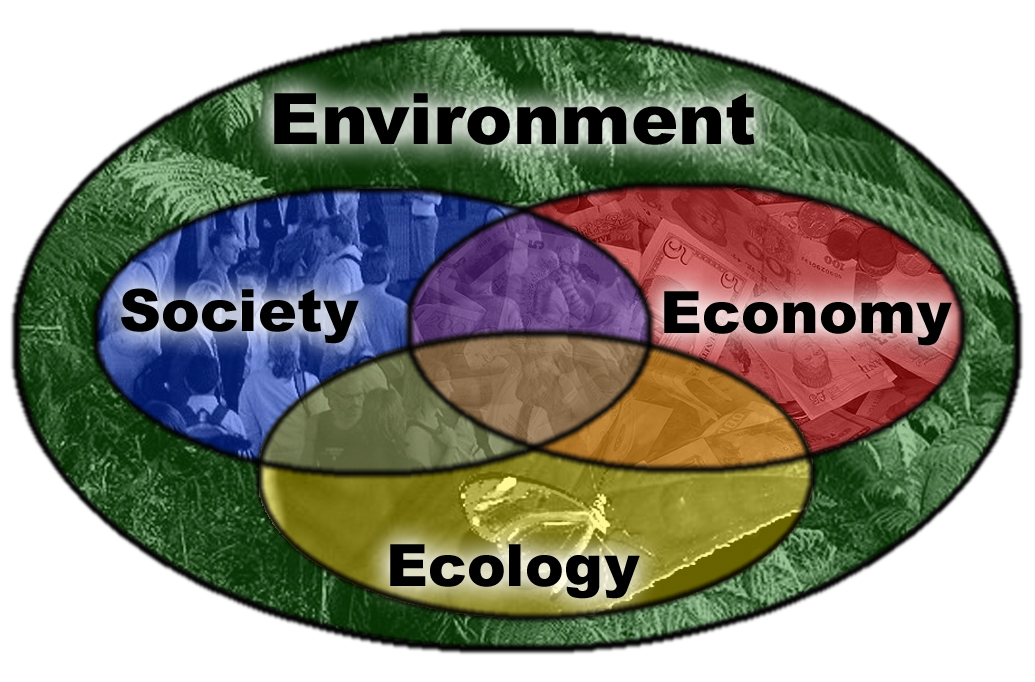 Key Concepts in Environment and Ecology:
Ecosystem Dynamics:

Examining the intricate relationships between living organisms and their physical surroundings, including the flow of energy and cycling of nutrients within ecosystems.

Biodiversity Conservation:

Focusing on the variety of life on Earth, biodiversity conservation aims to protect and sustainably manage the multitude of species and ecosystems that contribute to the health of the planet.

Climate Change and Environmental Impact:

Understanding the global changes in climate patterns and their far-reaching effects on ecosystems, species, and human societies. Addressing the anthropogenic factors contributing to environmental degradation.

Pollution Control and Resource Management:

Delving into strategies for mitigating pollution, whether air, water, or soil, and implementing sustainable practices for the responsible use of natural resources.

Wildlife Management:

Exploring the methods and principles behind the conservation and management of wildlife populations, including habitat preservation and restoration efforts.
AKTU Environment And Ecology Old Paper B Tech
AKTU Previous Year Question Papers in Environment and Ecology serve as valuable tools for exam preparation. These papers offer insights into the examination pattern, types of questions, and the difficulty level. By engaging with these papers, students can familiarize themselves with the format, identify key topics, and enhance their time-management skills. Furthermore, solving previous year question papers allows students to evaluate their understanding and pinpoint areas requiring additional focus.
Here we are providing you the Previous Year Question Papers for the year. For more news and update you can visit the official site of AKTU. Share this with your friends if you found this helpful
Download Links For Environment And Ecology Old Paper AKTU
Download previous year paper of other subjects of AKTU B. Tech. First Year : Click here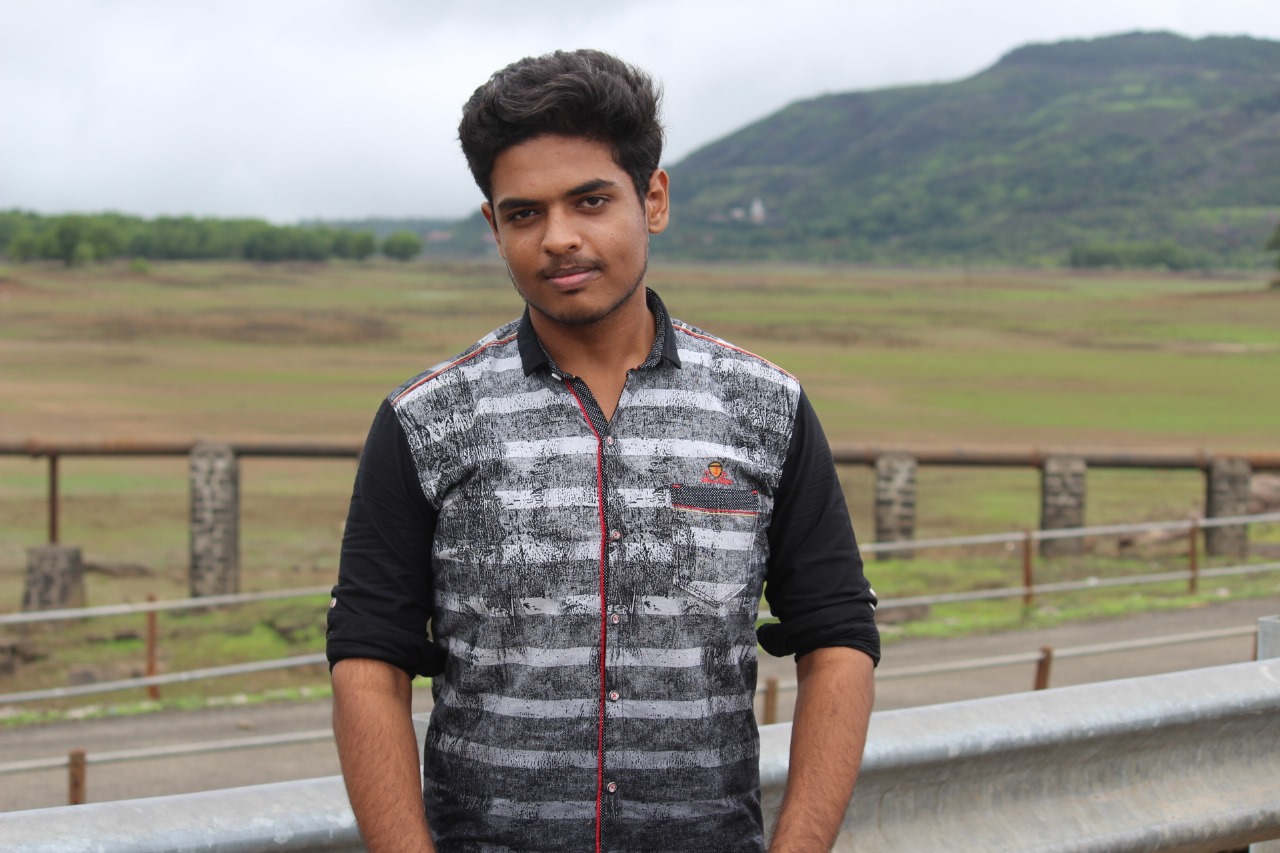 Shubham Sharma is a technology enthusiastic person who is passionate about writing blogs and helping students with the knowledge and resources they have for AKTU students.