In any case, if you have plans for studying MBBS abroad then it is necessary that you must be aware of the risk and cost of studying MBBS in foreign countries. Today on this page we are going to provide you the cost of MBBS for different countries excluding India as we all know that for pursuing MBBS in India from any private college charges are very high approx 64 lakhs to 1 crore.
Learn more: https://www.edu-pedia.net
So let's begin our guide which will help you in deciding your career: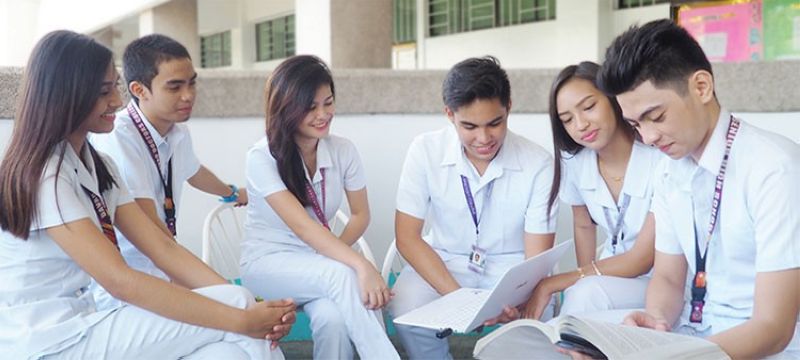 MBBS in China
If you are having any plans for studying MBBS in China then it can be a good option in the budget. We suggest you to only choose the A category medical colleges so that you can get a good standard of education. Prince2 does not face any kind of problem while studying in China apart from the language barrier due to which there are some foreign students who feel difficulty in adjusting to the local cuisine. The budget of A-grade universities is approximately 30 lakh INR while for the B grade universities it is 20 lakh INR.
Another country which offers MBBS degree with the same syllabus and duration like India. The culture of Bangladesh is similar to India, therefore, Indian students feel comfortable here in studying and can easily adjust to the lifestyle. In the current situation, Bangladesh has received lots of progress in the education sector especially the medical field. Before going through the point studies in Bangladesh you need to know that there are many poor education colleges which year the students by making false claims so it is necessary to keep your eyes open and go thoroughly with the college in which you are going to apply. The estimated MBBS degree cost in Bangladesh is approximately 25 to 30 lakhs INR.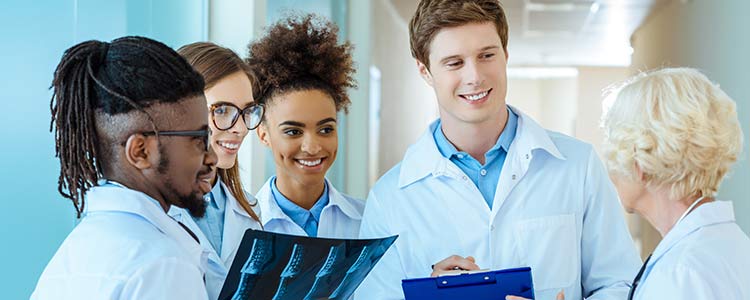 MBBS in Philippines
To study in Philippines students has to first go through in 18-month premedical course and later they are in need of clearing National medical test with a minimum score of 50%. If in 2 years you did not pass the test then you will be sent back and refused for giving admission. The average cost of education in the Philippines for the MBBS degree is quite cheap approximately 12 to 15 lakhs INR.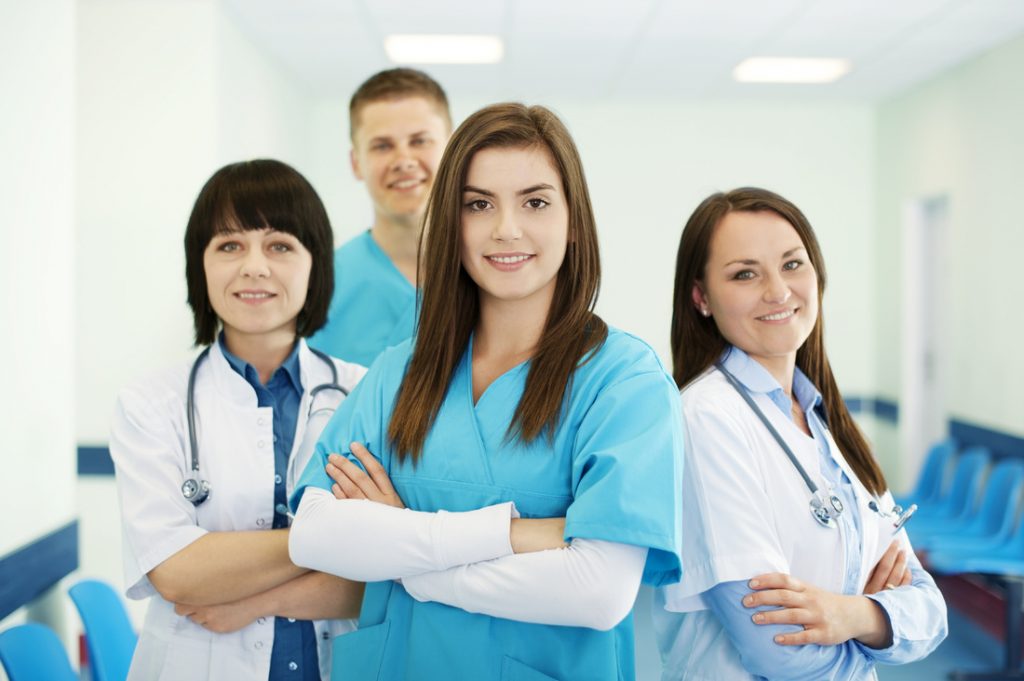 MBBS in Germany
Getting an MBBS degree from the college of Germany can be one of the great choices there are also some public universities in Germany which are offering free education to international students but students have to pay the cost of living which is bit higher. If you manage to get free education then students have to pay the fee for living expenses language learning and accommodation which will be in the budget of approx 5000000 INR. From the 2nd year, Israel's also has a chance of working 20 hours a week is part-time and can get EUR 8 per hour which can help you in paying for your expenses.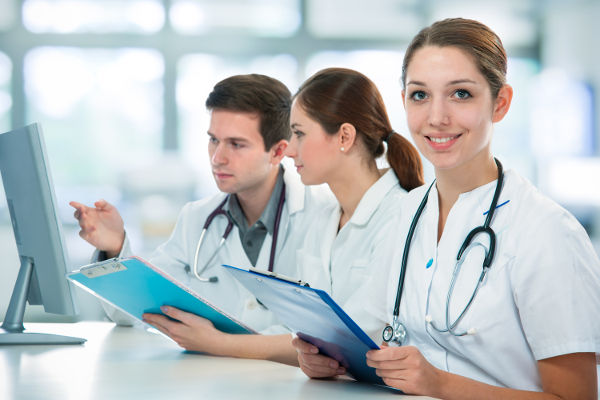 MBBS in USA
For the top students the USA is known as the number one destination for education and to get MBBS degree from any us University is the dream of many students. Although there are very students who cannot afford to study in the US as it can range from 25 to 50 lakh INR per year. This can make the entire cost for MBBS degree around 2.5 to 4 crores. For the international student's scholarship and findings are limited to a student has to strive hard for keeping up improving themselves deserving for the scholarship.