Mathematics!! A fear in everyone's mind and heart. It is the main subject of the engineering students. It is one of the main subject which decide the interest of students after 10th towards engineering or any other profession in which mathematics is a part. Mathematics is necessary even in regular life,for a shopkeeper to calculate the profit and loss of his work.
Mathematics 3 is the broad version of the basic mathematics. It contains topics of contour i.e.the questions regarding curved shapes of any objects and the broad study of complex type of questions.
So,to eliminate the fear of mathematics 3,here we have provided the handwritten notes of maths 3 covering all th topics of UPTU Syllabus. As we are providing handwritten notes because here you can get even the small points through which you will easily be able to relate yourself with the topic.
PDF files for each unit from maths 3 has been provided below, you can download the files from there.
The notes are made by a student Himanshu Prajapati studying in NIET, 3rd year, Greater Noida. We are thankful to him to provide such good notes.
Mathematics-3 : Unit-1 Notes CLICK HERE
Mathematics-3 : Unit-2 Notes CLICK HERE
Mathematics-3 : Unit-3 Notes CLICK HERE
Mathematics-3 : Unit-4 Notes CLICK HERE
Mathematics-3 : Unit-5 Notes CLICK HERE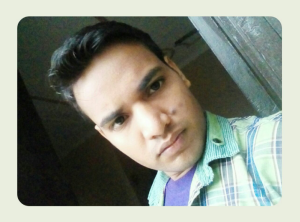 If you have any query or if you want the notes of any other subject, comment below or text in the message box, we will provide our best solution as soon as possible.
-AISHWARYA GUPTA