Student Parliament: Come Express your views
March 13, 2016 by Ayushi Mishra
Student Parliament, this is something real. The student parliament is a simulation of the parliamentary proceedings of the Lok Sabha Wherein the participants will be assuming the identity of famous members of parliament. They will be discussing and debating over pressing issues that affect the country.
It gives the participants a chance to be in the shoes of the decision makers of our country and familiarizes the youth with the working of the government.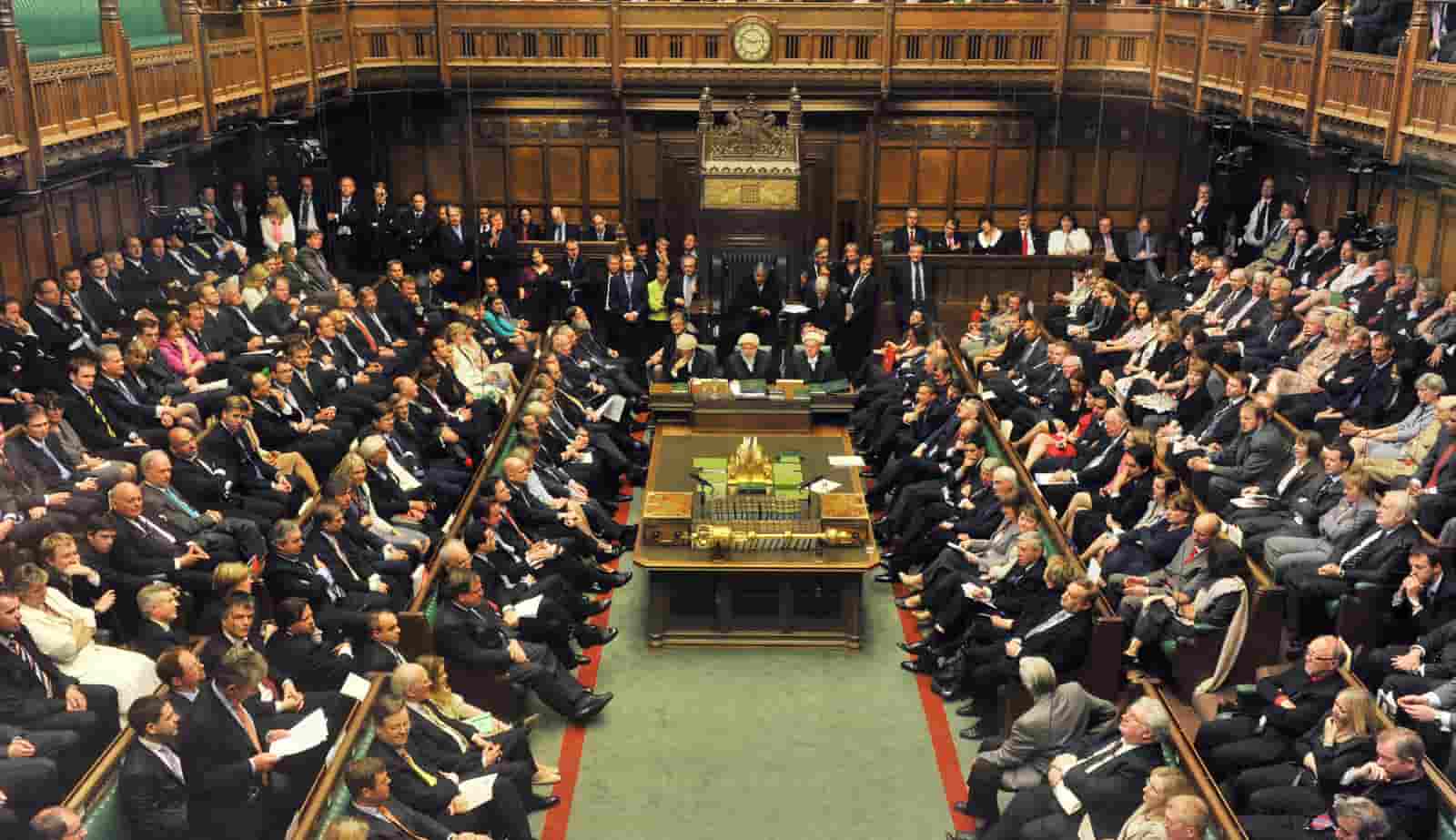 Registration Rules and Regulations
Team – 4 members.
Event will take place in three rounds.
Round 1 will consist of parliamentary debate where a particular team will give their opinion on any burning topic on national/social/political issue(The topics will be assigned to each team a day before).
Top 4 teams will qualify for next round.
Round 2 will consist of parliamentary debate where each group will fight on a topic(Topics of their own choice).
Most part of the speech and debate has to be delivered in our national language HINDI.
Top two teams will qualify for third round.
In round 3, qualifying groups will fight on a topic and the topic will be assigned on spot.
Judge' decision is final.
Entry Fee: Rs. 200 per team
Prizes
Winner:              Rs. 1,000 + Voucher worth Rs. 2,000.
1st Runner-up :  Rs. 500 + Voucher worth Rs. 1,000.
2nd Runner-up : Vouchers worth Rs. 1,000.
Event Venue: Second Floor, Seminar Hall, Main Building @ GNIOT, Greater Noida
Event will be on:  Day 2, 18 March 2016
To register for the event click here