ANGER: A major issue
January 23, 2016 by Ayushi Mishra
Hello friends, there are number of issues we all are facing every day. One of the issues of them is "ANGER". Anger gives rise to different problems too. Feeling angry is part of being human. It is a natural response towards being attacked, insulted, deceived or frustrated. But sometimes, excessive anger can also be a symptom of some mental health problems. Being angry isn't a problem in itself but the problem is how intense it is and how you deal with it.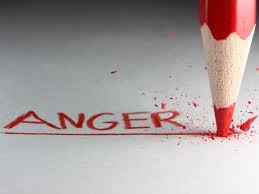 When Anger becomes a problem?
Anger becomes a problem when it harms you or people around you. This can depend on whether you express your anger, and how you express it. When you don't express your anger, or express it at inappropriate times or in unsafe ways, this is when it can damage your health and your relationships. This is especially so, if something has made you angry in the past and you didn't express your anger at the time – because you felt you couldn't or didn't want to – then that anger can get 'bottled up' or 'suppressed'.
This can have negative consequences in the longer term – you may find that when something happens to annoy or upset you in the future, you feel extremely angry and respond more aggressively than is appropriate to the new situation.
If you can't express your anger in a safe or constructive way, this can be bad for your emotional, mental and physical health. This leads to:
Depression or anxiety
Self-harm
Eating disorders
Alcohol or drug addiction
Angry feelings can sometimes turn to rage and lead to destructive and violent behavior. If you express your anger through aggression or violence it can be very frightening and damaging for the people around you – especially children. This could damage your relationships and mean that people stop listening to you. It could lose you your job or get you into trouble.
How to deal with your anger?
Learn your triggers that at what and what mostly you get angry. What are the patterns of getting angry? Then every time when you will be in the same situation without anger you act sensibly.
Next you can use some calming techniques to get out of your anger:
Breathing slowly
Listening to music
Doing yoga or meditation
Doing something reative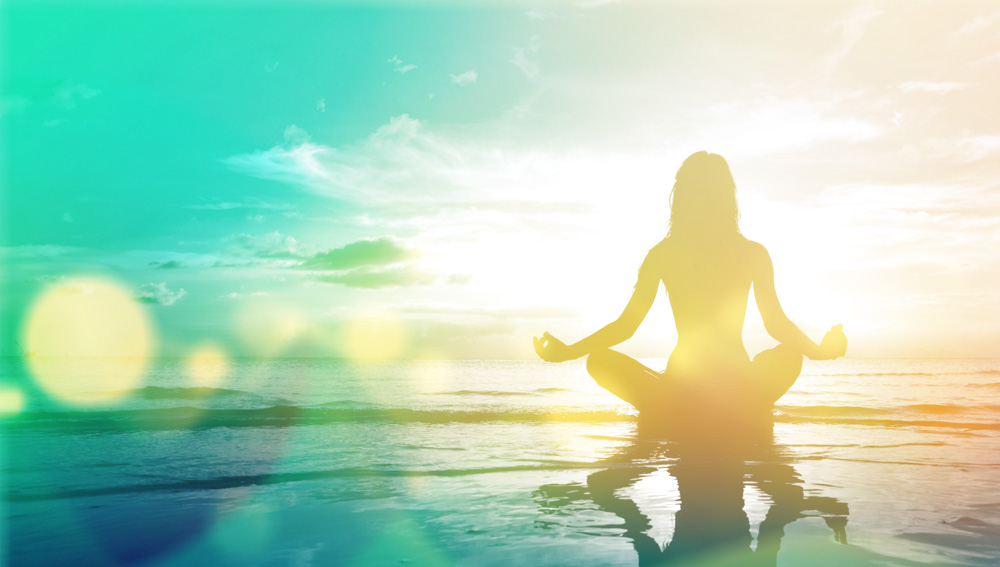 So don't make anger took control over you. As most of the time, anger makes the situation worst and affects everyone intensively. So try to be calm and get control over your anger and make your life happier. If you have any suggestions or query regarding the post or anything else, leave a comment below, we will reply to you at the earliest.