Get Connected with Best Employers of the world | MindSpecs Day – Jobathon
January 3, 2015 by Ankit Sharma
No. Don't read it . It's waste. !!
I said, Don't read it, this post is not useful to you. No, no, no !!
Still you are here 🙂 Well, if you are so interested in killing your time, then read on.
UPTU Khabar is once again proud to present a wonderful opportunity for all the students of UPTU. And we really hope you will all utilise this opportunity. Stats of market are known to you. Many of you might have already started searching for good jobs and many of you might be enhancing your skills and that too again to get a good job. Just keeping this thing in mind, we are here to share something wonderful with you.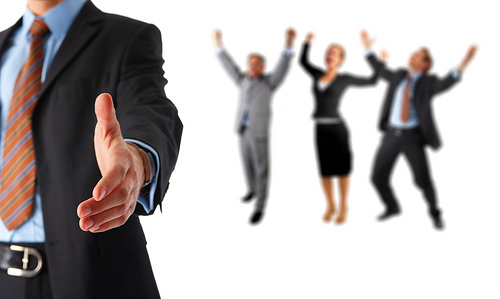 Mindspecs is a new startup aiming toward helping young students community to find them the best employers of the world ! Yes true. They have an amazing platform where you will be able to submit your video Resume and which then can be reviewed by already existing industry expert in the platform. They will rate you guide you and tell you more on how to improve on lacking factors. These video Resumes will also be seen by many good recruiters across the globe. Taking this initiative further, Mindspecs is organising MindSpecs Day – Jobathon. 
Mindspecs day – Jobathon is a kind of fair, where you will be able to submit your video resume and for this very purpose, MindSpecs will come to your college. You can utilise this opportunity by inviting Mindspecs to your college. We are attaching a complet information brochure here. Download it to get complete information.
Brochure Download link  : MindSpecs Day – Jobathon Information Brochure
We hope this information was useful to you. Feel free to get in touch with us if you need more information on the same. Or you may leave a comment below.
Thanks and Regards,
Team – UPTU Khabar