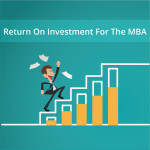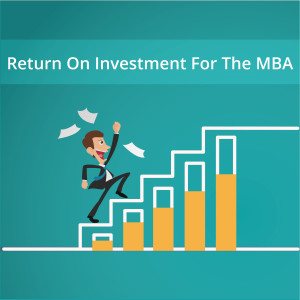 MBA After Graduation – Good or Bad ?
By November 27, 2014 (No)
MBA is a post graduate education. In India the definition of educated appears to culminate in being a graduate. Some places where this is specifically exhibited is that the ECNR stamp on your passport is valid for those who have shown proof of completing their graduation. To take it to a bigger extreme, the law […]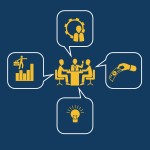 Enough of engineering, Management education is also important.
By November 26, 2014 (No)
With global economy gradually extricating itself from the clutches of slowdown, MBA is all set to regain the sheen it was stripped off a few years back. As the economies become tighter, competition becomes tougher and resource management becomes more and more important, the human capital has become the key to any successful corporate enterprise. […]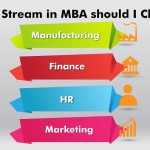 Which Stream in MBA should I Choose ? (Manufacturing, Finance, HR or Marketing)
By November 22, 2014 (No)
The context of doing a post graduation in management is generally that of making a corporate career in a managerial role. Therefore we need to understand the deliverables expected in a management program which prepares a student to take up the expected corporate role. If one looks at the eligibility required for applying to a […]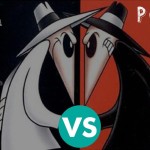 MBA Vs PGDM : Difference between the two terms
By November 19, 2014 (No)
There is a debate that keeps going on, on what is the right course to choose for post graduate study in management, PGDM or MBA.For this it is probably important to understand the difference in these and the reason that both coexist in our country. The primary reason for this nomenclature to happen was that […]